<hello>

We are an multi-disciplinary collective practice of architectural designers, artists and researchers based in London. Our work investigates the impact of digital technologies in the built environment through the medium of public installations, collective conversation and immersive technologies.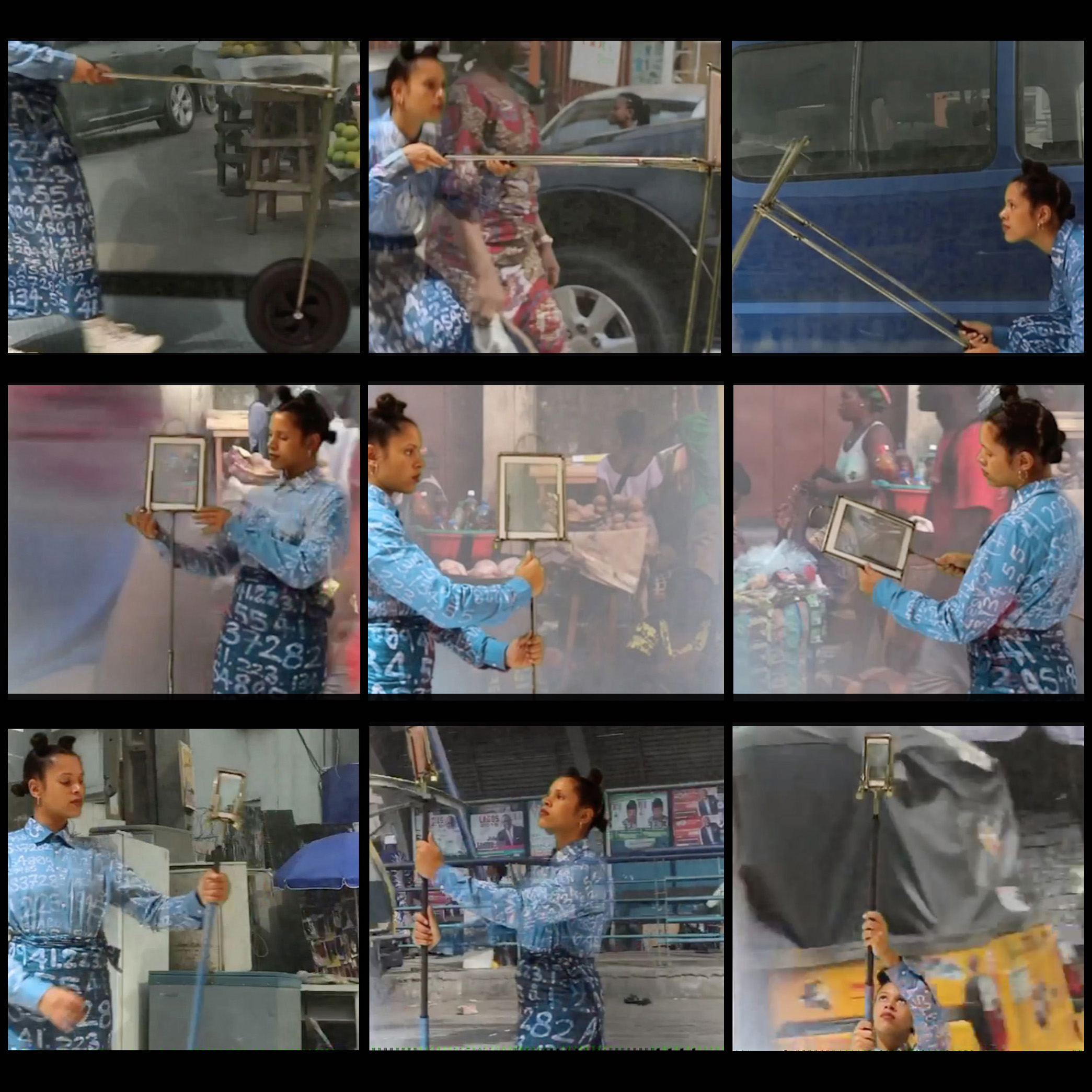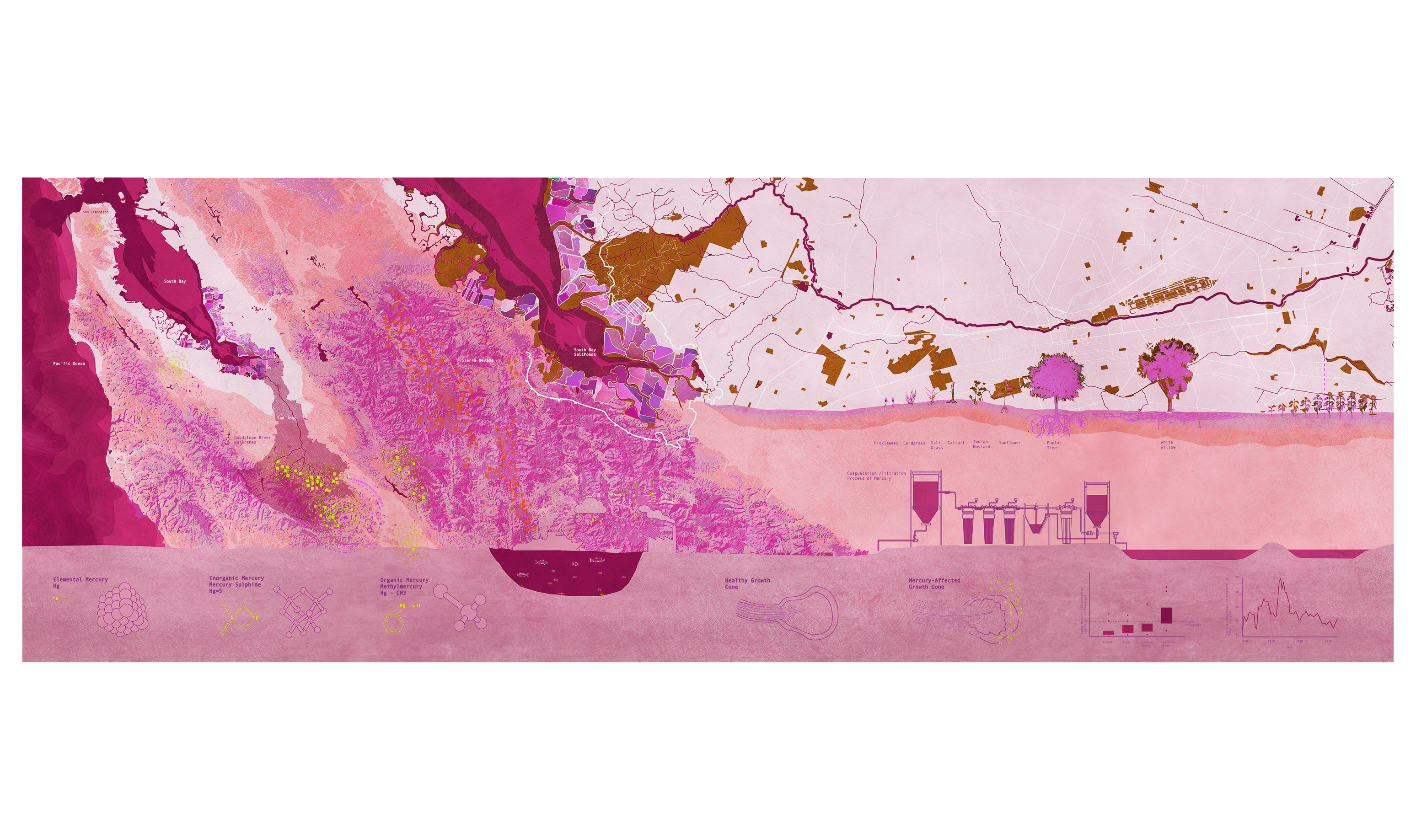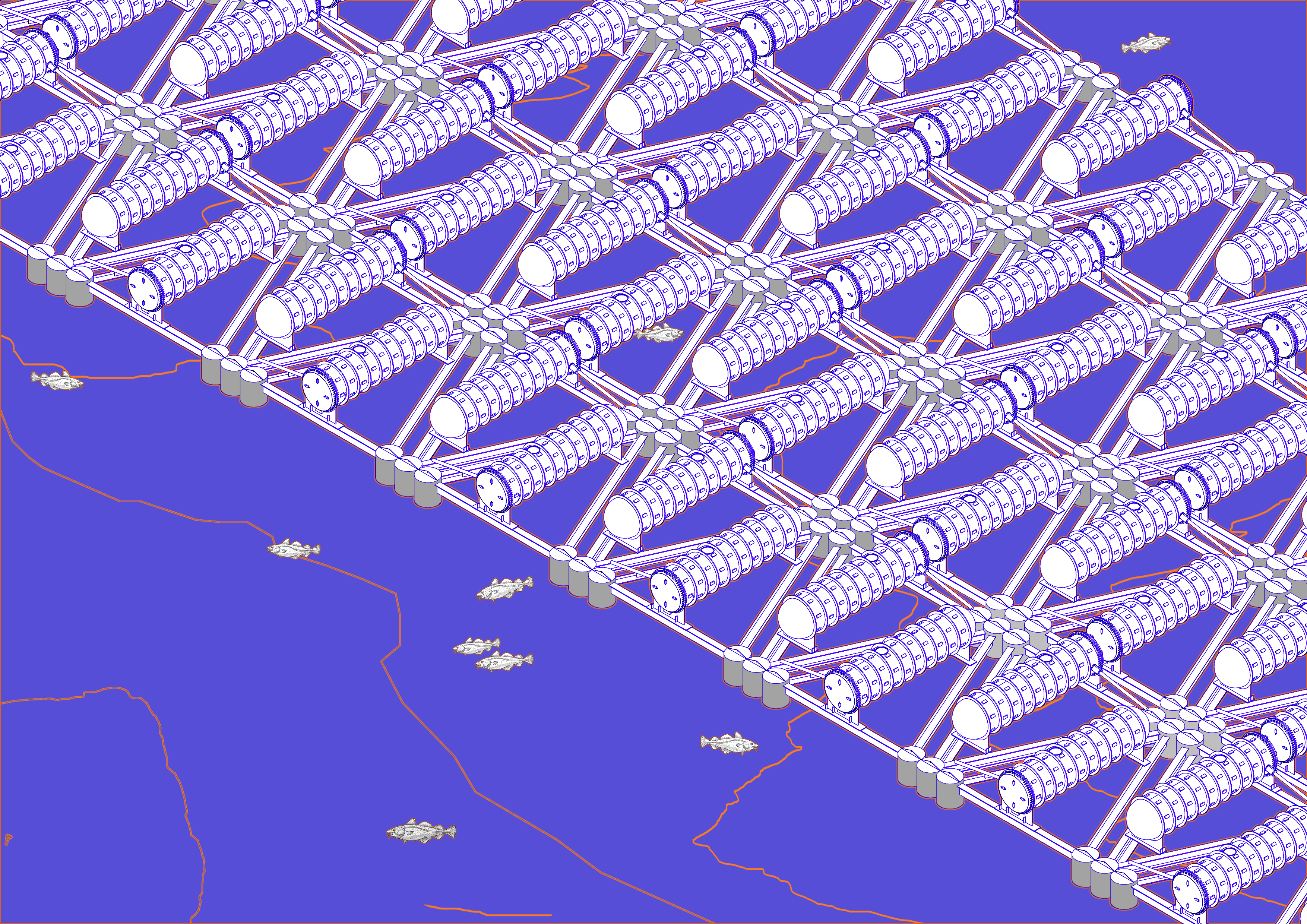 /X-CESSIVEAESTHETICS/
Emmy Bacharach
__________
BA (Hons) Architecture - RIBA Part 1
University of Cambridge, 2015
Tim Ronalds Architects, 2015-2016, Architectural assistant
DSDHA
, 2016-2017, Architectural assistant
Co-founder of
Co-Select
, DJ collective advocating gender equality in dance music culture, 2017 - present
MA Architecture
- RIBA Part 2
Royal College of Art, London, 2019
Participant in
Volumetric Ecologies: Environments, Bodies and Mediated Worlds
at Goldsmiths Digital Studios, June 2019
Emmy Bacharach is an architectural designer, DJ and audio-visual artist, working at the intersection of architecture, sound, film and immersive technologies


Emmy's 2019 project Proxy Architecture explores the potential of collective virtual space for different forms of social interaction, speculating on an alternative digital network in Istanbul, a dynamic and reconfiguring mesh network that is connected via nodes in cybercafés and other communal spaces around the city, and a collective virtual space accessed through it. This space explores freedom of expression and communication through the spatial and architectural freedoms opened up by virtual reality technologies.