<hello>

We are an multi-disciplinary collective practice of architectural designers, artists and researchers based in London. Our work investigates the impact of digital technologies in the built environment through the medium of public installations, collective conversation and immersive technologies.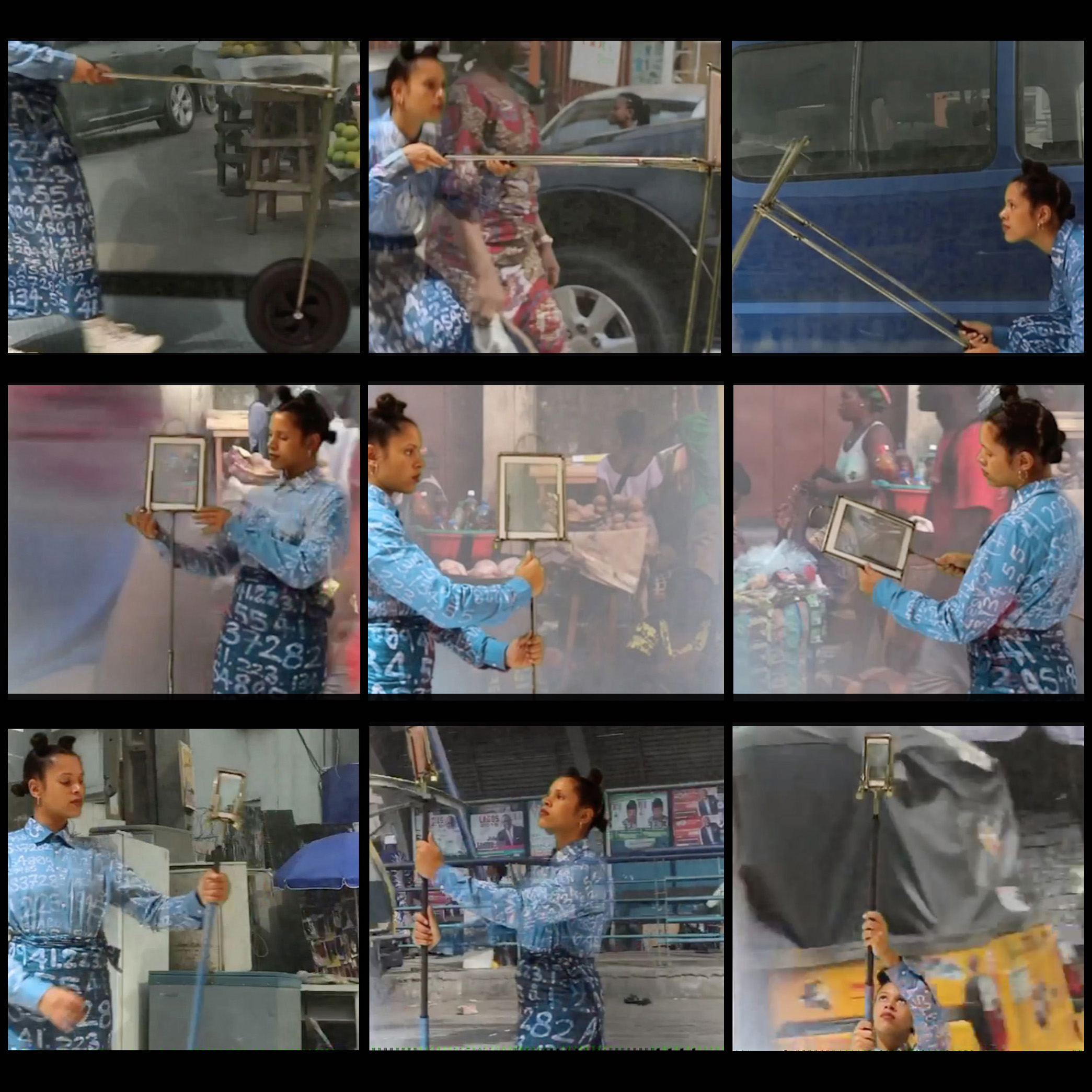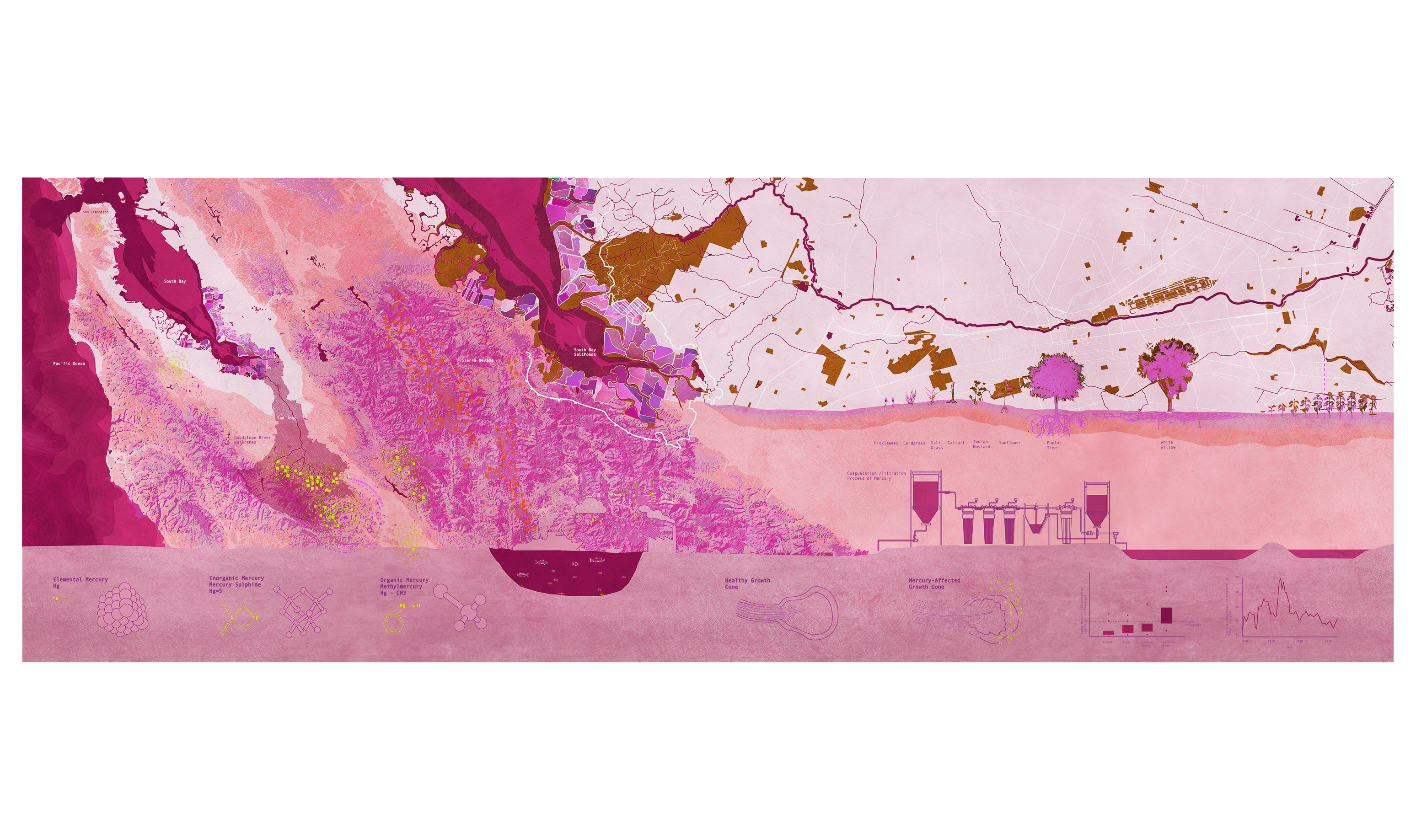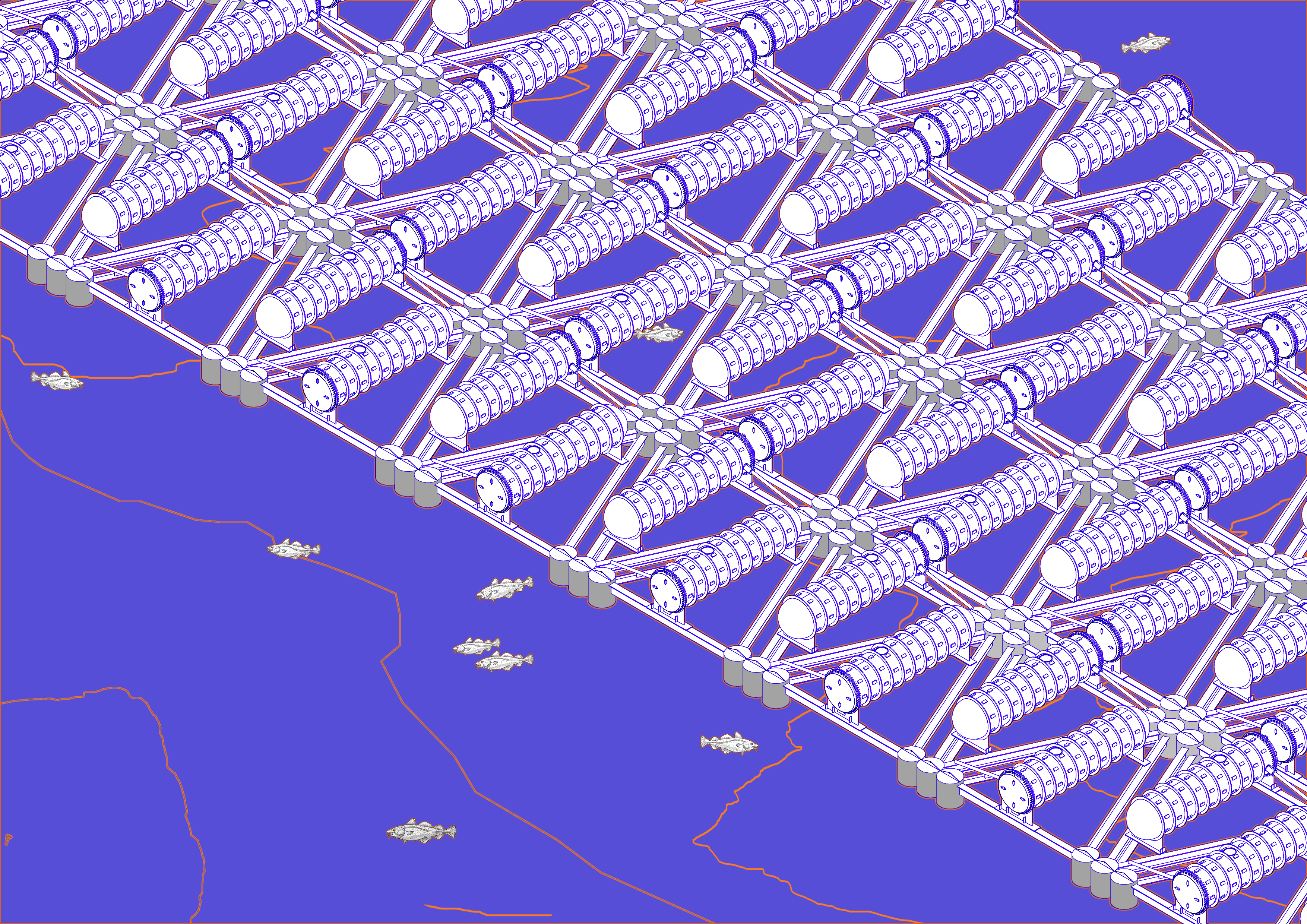 /X-CESSIVEAESTHETICS/
Ibiye Camp
<ibiyecamp.com>

__________
BA(Hons) Fine Art at Central Saint Martins (2010-2013)
MA Architecture
- RIBA Part 2
Royal College of Art, London, 2019
Nominated for RIBA Presidents Medals, 2019
<Experience>
-Such A Fan painted jeans featured in Sampha's Short Film Process, 2017
-Artist Residency, Milton Keynes Arts Centre 2016
-Library Administrative Assistant, 1-54 African Art Fair
Ibiye is an artist, who specialises in cross disciplinary methods, in particular painting on clothes, creating multimedia installations and exploring augmented realities in urban spaces.



Ibiye's project, DATA: THE NEW BLACK GOLD, explores the ramifications of data gathering, digital surveillance and data economies in the West African context, focussing on Lagos and Freetown. Nominated for the 2019 RIBA Presidents Medal, Ibiye's work eludes traditional forms of representation and digital / physical binaries, creating multi-sensory environments layered with cultural and social meanings.