<hello>

We are an multi-disciplinary collective practice of architectural designers, artists and researchers based in London. Our work investigates the impact of digital technologies in the built environment through the medium of public installations, collective conversation and immersive technologies.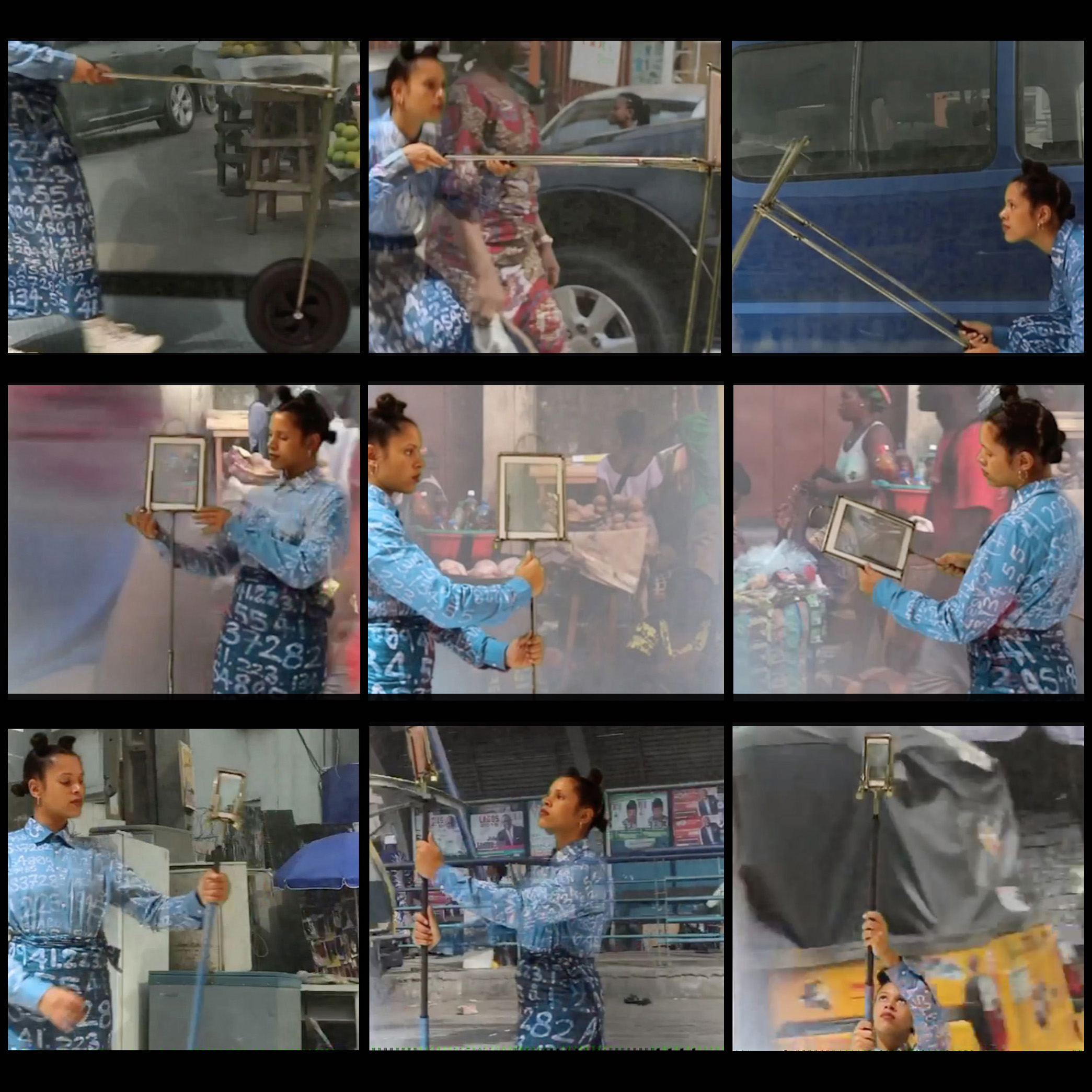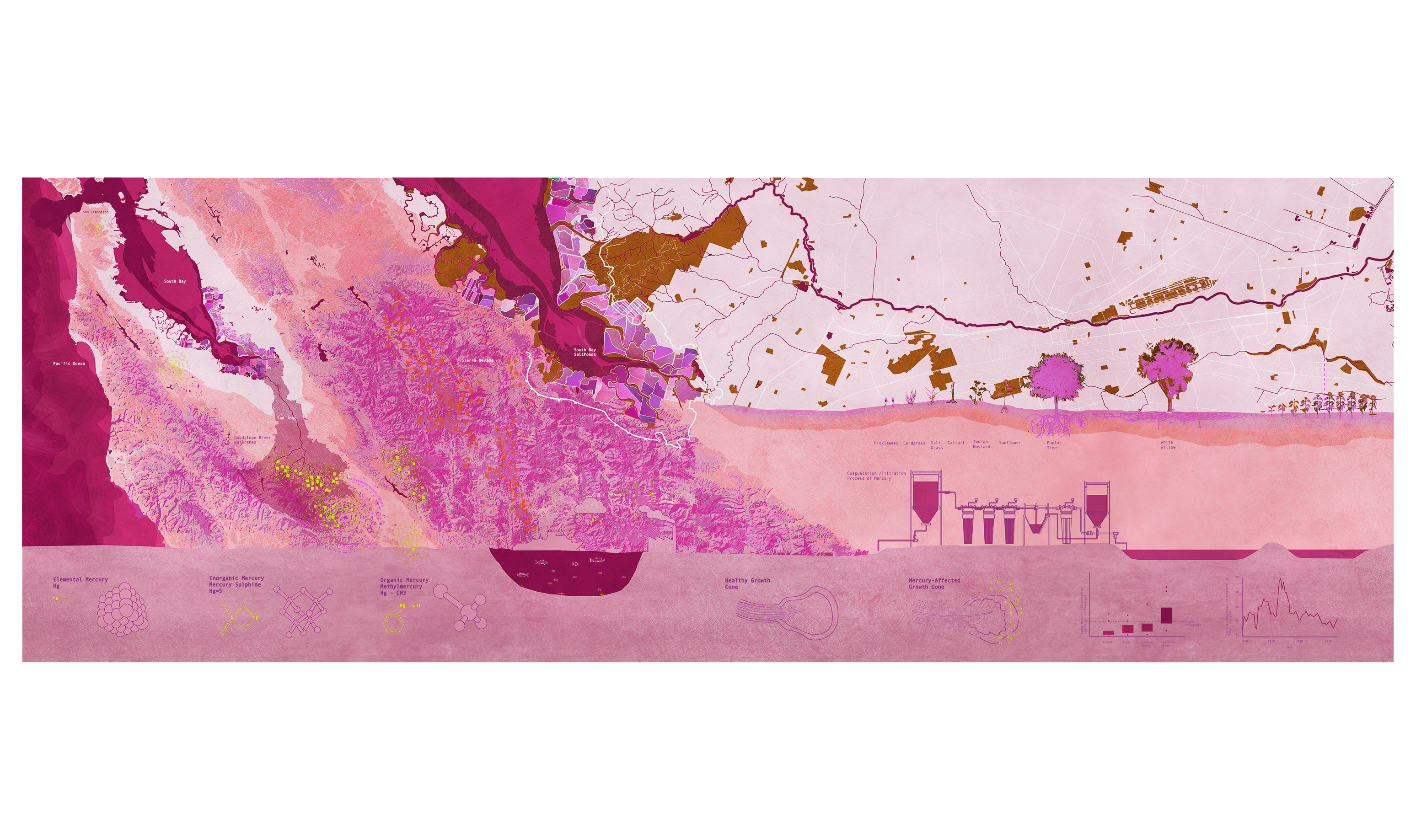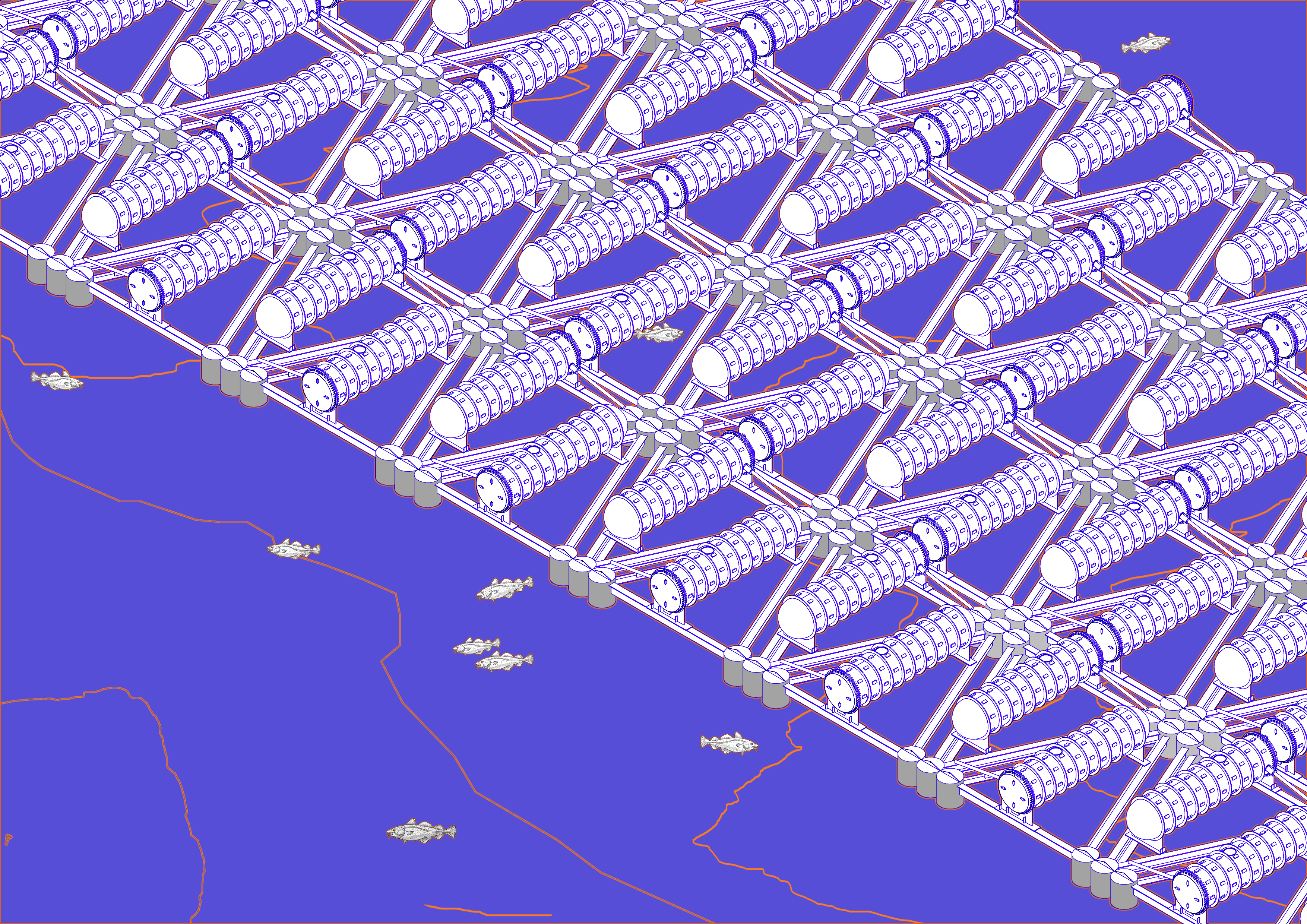 /X-CESSIVEAESTHETICS/
Jade Blanchard-McKinley

__________

Jade is an architectural designer and illustrator whose work is research driven, engages with human, physical and digital networks, and looks at social and natural ecologies.
MA Architecture

- RIBA Part 2
Royal College of Art, London, 2019

Bachelors in Architecture
University of Sheffield, 2016

-


Work appeared in Flash Art Magazine.
'Hybridization, Coactivity, Non-Human agency and Otherness' (No. 326, Vol. 52, June 2019 - August 2019)


Manifesta 12' Palermo - The European Nomadic

Biennial

.'M12 Research Studios - ADS 8 Domestic Institutions', June - November 2018.
<JADE'S PROJECTS>
<Charlie Gibbs: Conserving the more-than human through off-shoring financial data centres>
2019


Jade's 2019 project, Charlie Gibbs: Conserving the


It is located in Charlie-Gibbs, a Marine Protected Area (MPA) in the mid North Atlantic Ocean. It seeks to rethink these marine architectures as a spatial tool for conserving the more than human from bottom-fishing practices by creating a dialogue/friction between high frequency traders and fishing vessels.