<hello>

We are an multi-disciplinary collective practice of architectural designers, artists and researchers based in London. Our work investigates the impact of digital technologies in the built environment through the medium of public installations, collective conversation and immersive technologies.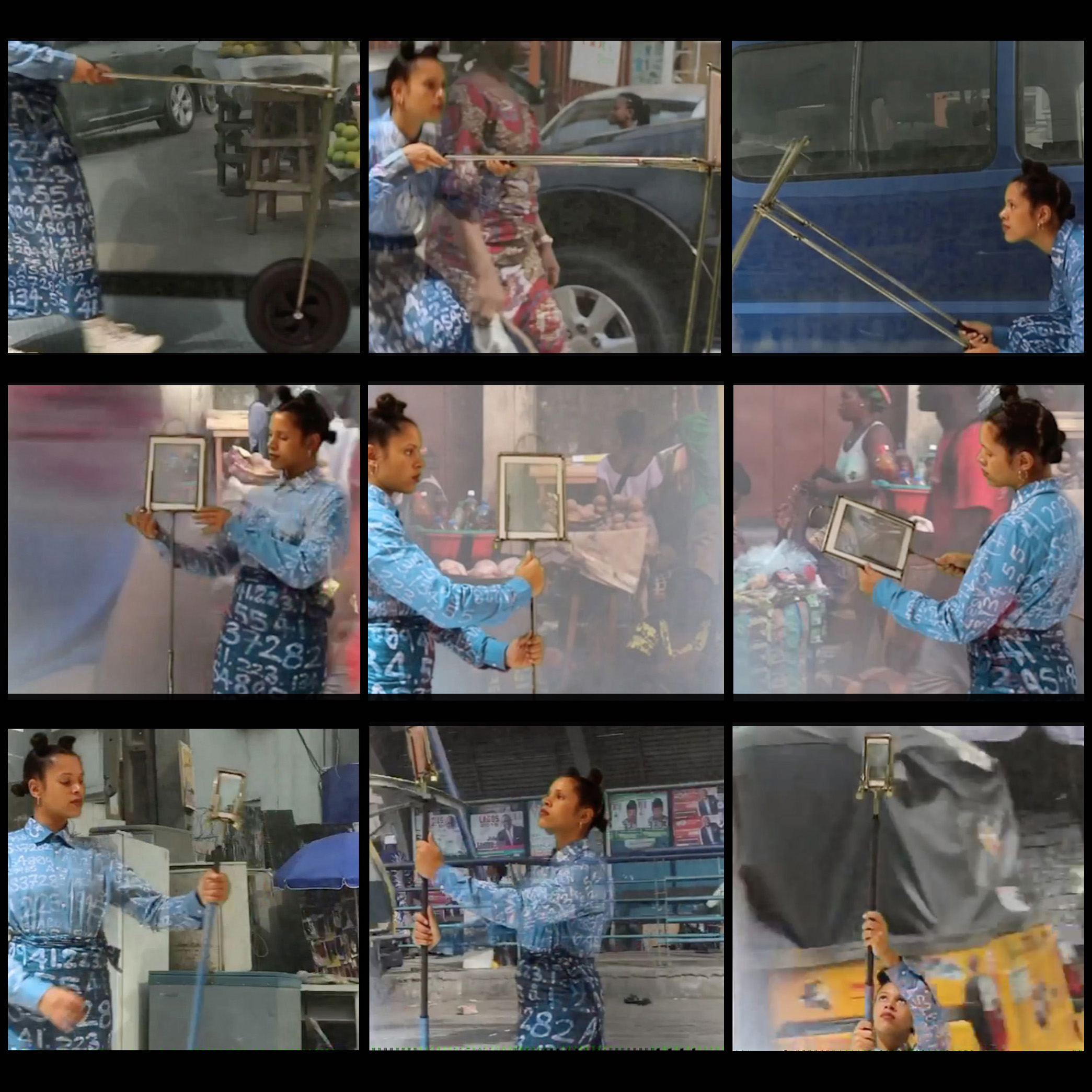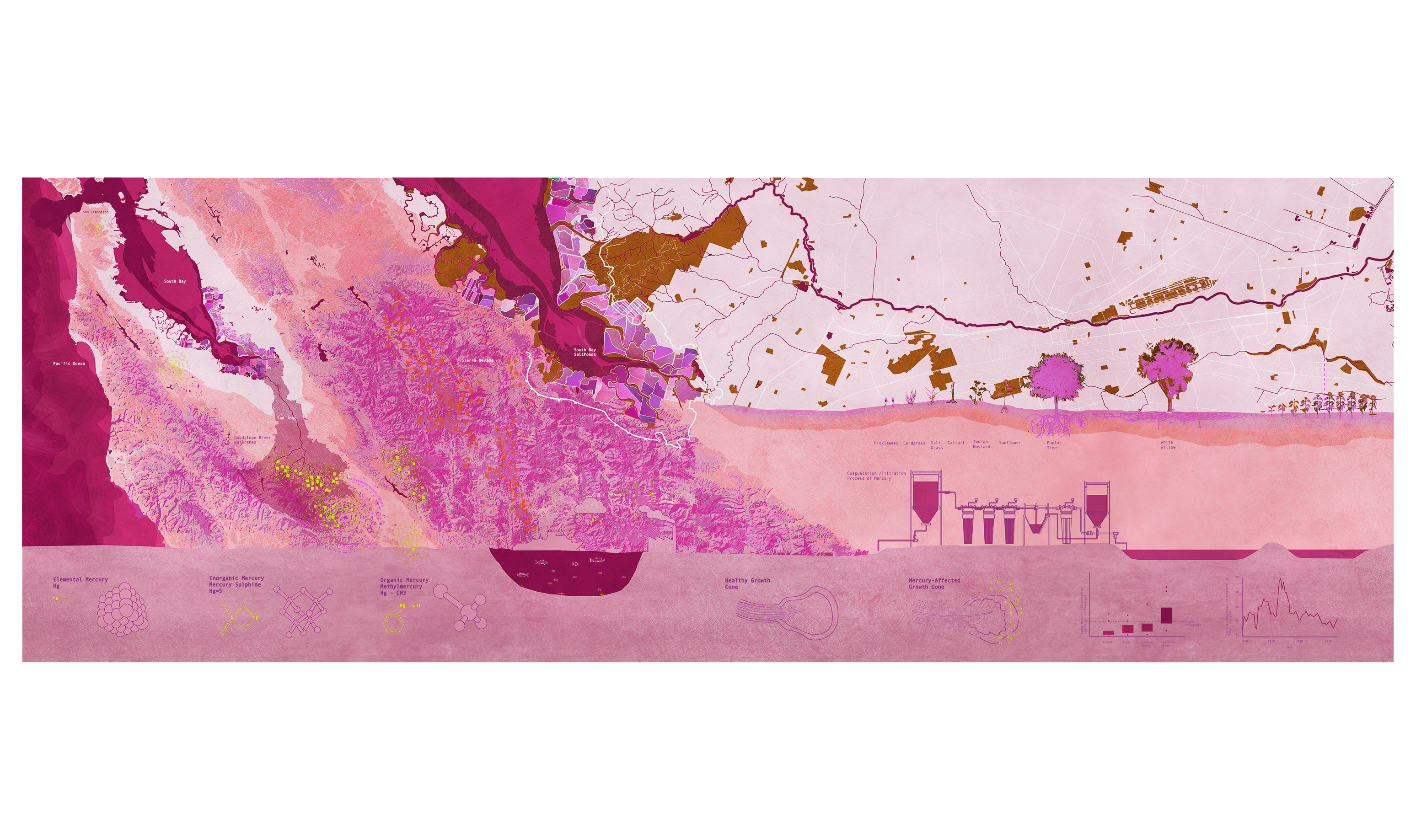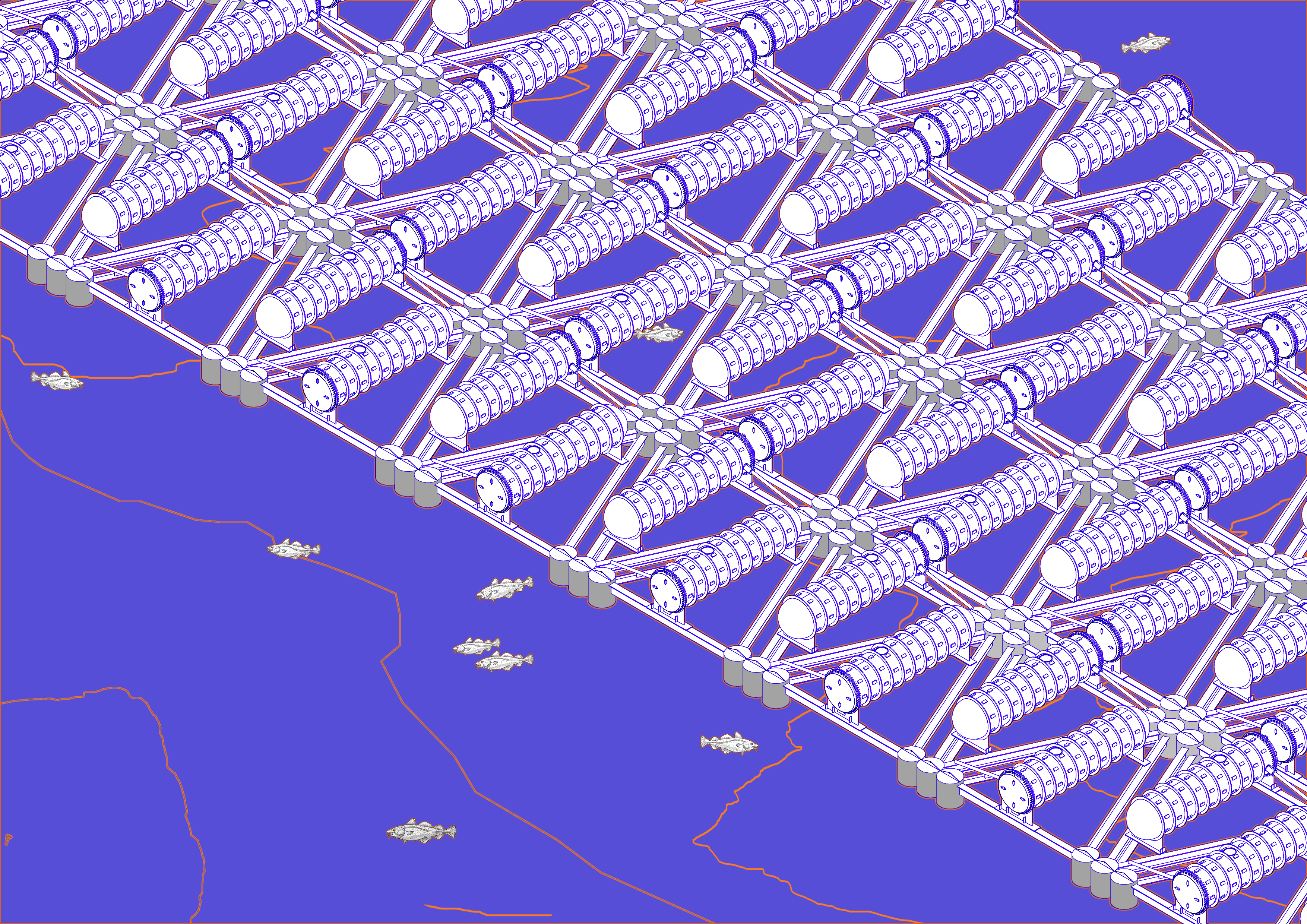 /X-CESSIVEAESTHETICS/
Rhiarna Dhaliwal
__________
<Education>
MA Architecture, Royal College of Art (2017-2019)
BArch(Hons), Architecture at University of Nottingham (2012-2015)
<Experience>
Part I Architectural Assistant, RCKa, London, 2016-2017
Part I Architectural Assistant, BDP, Birmingham, 2015-2016
Architectural Intern, P&T Group, Dubai, July 2014
<Publications>
Flash Art Magazine, Jun-Aug 2019
Rhiarna Dhaliwal is a British-Indian Architectural designer whose work is characterised by investigations into global environmental and political issues in regards to the future of landscapes and ecosystems in the Anthropocene.



Rhiarna's 2019 thesis project MINES MINERALS MAGNETS seeks to expose the environmental impact of one of the most disruptive industries on the planet, whilst seeking future modes of cohabitation with native non-humans and humans within the context of the Mongolian Steppe.
With a focus on the radioactive territory that surrounds the processing plants of Rare Earth metals in Baotou, the project proposes small scale interventions that provide the necessities to sustain life in order to attract native species to live within their safe means, allowing for the post-human occupation of the territory.
The project proposes a "Toxic Commons", a system of architecture where multiple agents can live symbiotically with radiation - utilising the interventions to catalyse these new relationships between humans, non-humans and radiation so that even within a polluted landscape, life can still continue to thrive.